Grass Cutting
Let the experts mow your lawn for a pristine appearance and health. Grass length greatly contributes to long-term thickness and health.

Fertilization
Maintain the health of your lawn and garden with fertilization. Our partnered services can determine the ideal fertilization schedule for your lawn.
Aeration
Professional aeration can rejuvenate your lawn and improve root structure and efficiency. Aeration is vital to increase lawn thickness and seasonal longevity.

Pest Control
Avoid damage to your lawn and property with routine pest control. Do not let biting or stinging pests linger in your lawn awaiting the next passer-by.

Weed Abatement
Keep weeds from taking over your grass and using the lawn's resources. Weeds and other non-native plants can spread quickly when left without management.

Certified Experts
Our partnered lawn care experts can structure a budget-friendly schedule. Lawn care services can be tailored to your needs, call now for more information!
Why would a lawn improve my property?
The benefits of having a healthy, thick lawn go deeper than adding a beautiful, green backdrop to your home. Learn more about the advantages of lawn care services and why homeowners have strived to maintain lush lawns for decades.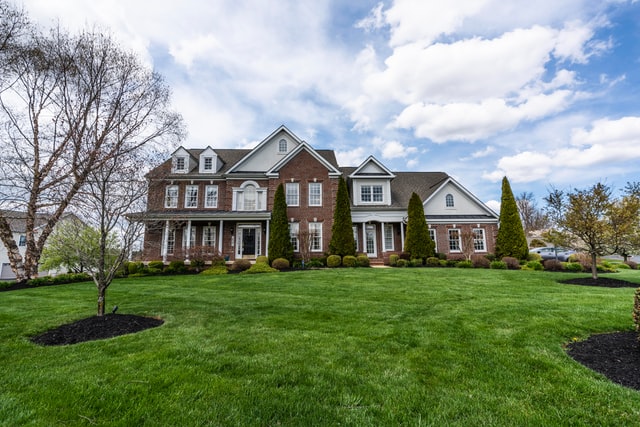 Curb appeal and property value.
Landscaping and a well-maintained lawn is the first, least expensive step towards improving your home's curb appeal. Your property's appearance and first impressions are directly linked to the overall monetary value. Impress guests and invest in your home with routine lawn care services.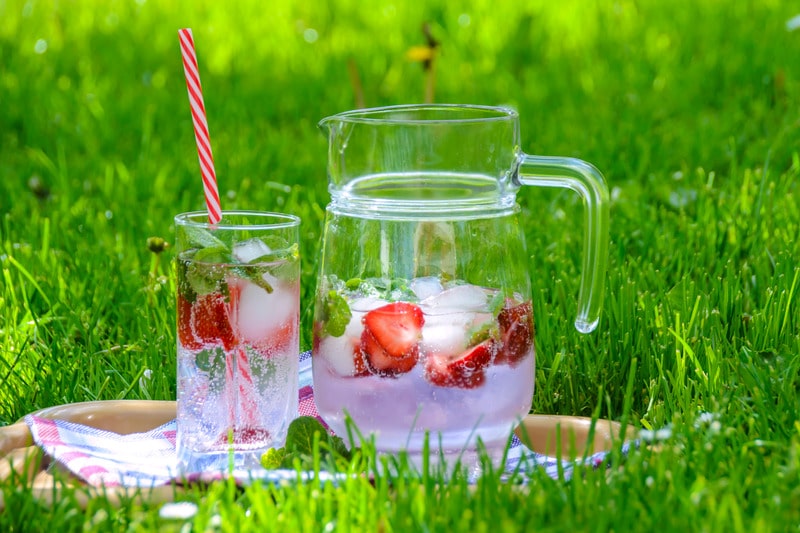 Picnic and BBQ haven.
Make your backyard the top summer destination on the block with a pristine lawn. Lawns have been providing a beautiful backdrop for barbecues for decades. This summer, let your property be the best entertainment venue for families and kids alike with a lush, manicured lawn.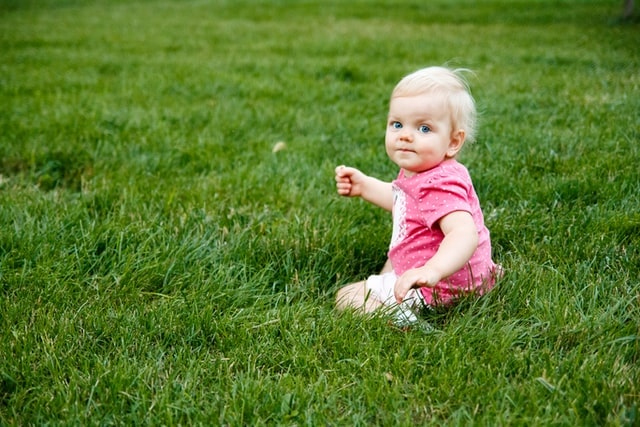 Soft, safe place to play.
A full, flourishing lawn provides an ideal spot for children to run and play. Lawns are a clean, safe space for children to practice healthy activities outdoors, increasing fitness and limiting screen time. An hour a day playing soccer or catch on the lawn in the backyard can improve the health of both parents and children alike.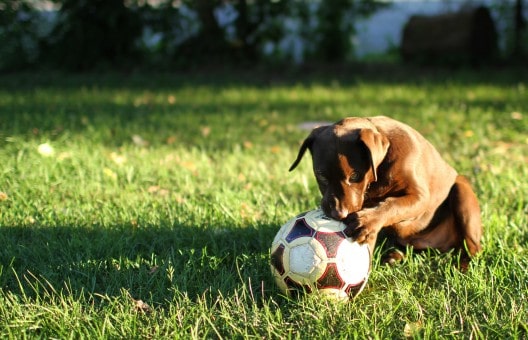 Oxygen purification and sound deafening.
Lawns benefit homeowners more than the eye can see: they are constantly purifying the oxygen around us and deafening surrounding noises such as traffic, sirens, neighbors, and more. Grasses and other plants absorb and sequester carbon dioxide gas, leaving the air fresher and healthier for us to breathe.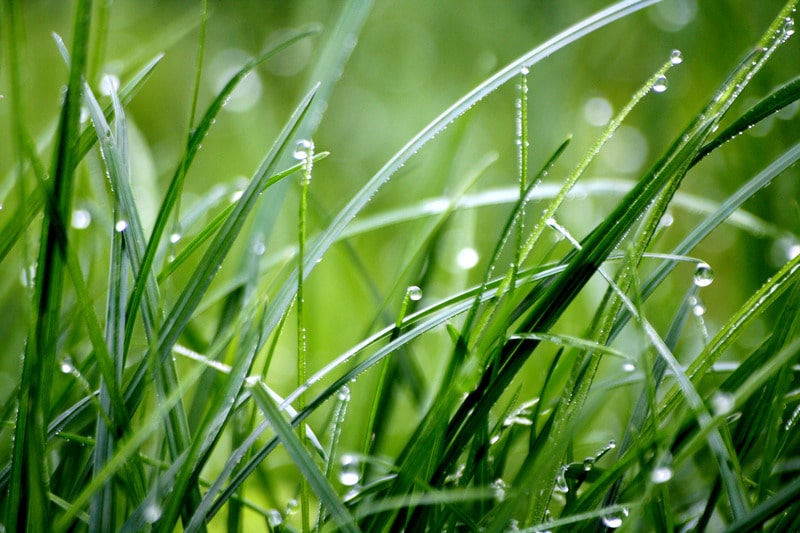 Erosion and flood control.
Prevent soil erosion and flooding with a well maintained lawn. Grasses act like a sponge, allowing water to seep slowly into the ground instead of running off the surface, taking soil downstream. The roots aid the soil's foundation during extreme weather events, and prevent pooling and flooding.
CALL US.
Consumers call Lawn-care-experts.com

 

FIND A MATCH.
Consumers route through the Lawn-care-experts.com technology platform to match with a local lawn care and landscaping service.


CONNECT WITH LOCAL LAWN CARE & LANDSCAPING EXPERTS. 


Consumers connect with local yard care services where they can request a free quote, details about plans and services, and more!